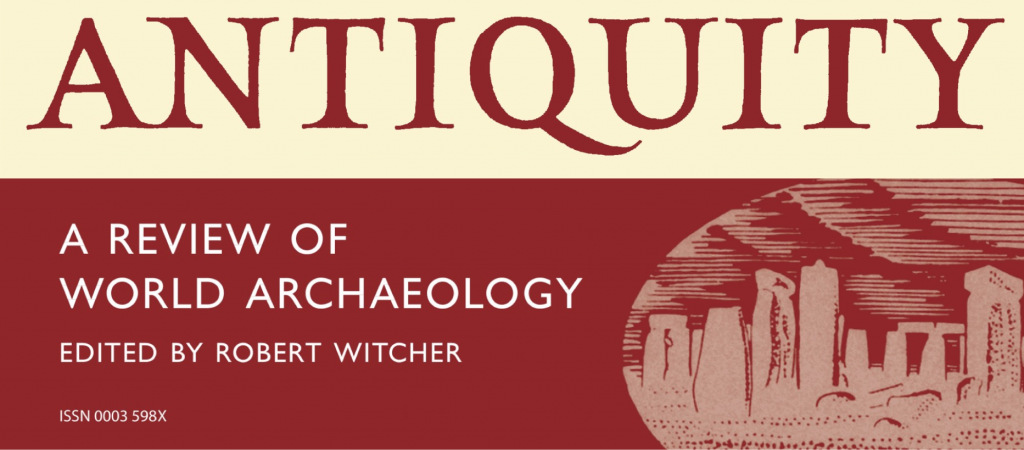 This year the 'archaeology of food' field has been enriched by several new publications. Dr Alexandra Livarda, co-editor with Dr Katheryn Twiss (Stony Brook University, New York) of the Elements Series 'Archaeology of Food' (Cambridge University Press), was invited to review two of these:
Robyn E. Cutright. 2021. The story of food in the human past: how what we ate made us who we are. Tuscaloosa: University of Alabama Press; 978-0-8173-5985-0.
Laura M. Banducci. 2021. Foodways in Roman Republican Italy. Ann Arbor: University of Michigan Press; 978-0-472-13230-0.
Dr Livarda explains that the first one, by Robyn Cutright, goes through some of the most emblematic case studies in the field to discuss some of the ways with which archaeologists approach the study of the past through food, while the second one, by Laura Banducci, is a thought-provoking study of the foodways of three Etruscan sites that reveals the complexity and heterogeneity of attitudes to the changing realities of the Roman world.
Check how Dr Livarda goes on to discuss the contribution of the two volumes in the field at:
Livarda, A. (2021). Food and culture: Stories of the past. Antiquity, 1-3. doi:10.15184/aqy.2021.147