We are celebrating a new GIAP member and three new drone licenses in the team!
With the increasing non-technical workload on all researchers' shoulders, it is becoming increasingly necessary to rely on specialised support personnel. Aspects such as grant proposals, project and team management, as well as communication and dissemination, are all essential aspects to ensure the quality, sustainability and proper visibility of our research.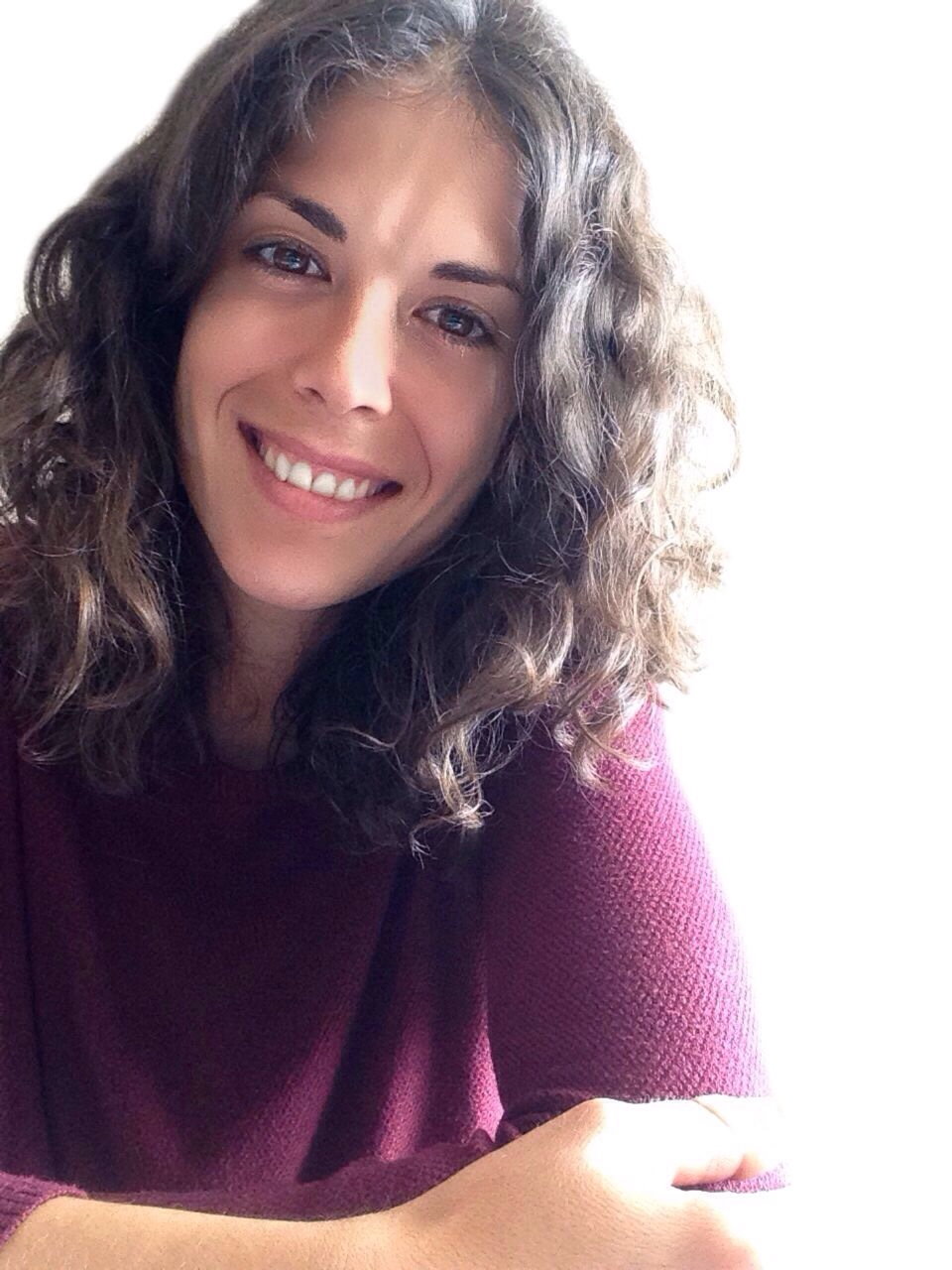 We also wanted to celebrate that three GIAP researchers, Konstantina Venieri, Arnau Carbonell and Arnau Garcia-Molsosa, recently obtained their pilot licenses after passing their exams of the Greek and Spanish Aerial agencies. Congratulations! Now we count with a total of seven pilots.
This will allow us to further apply our developing drone-based automatic detection techniques to our different survey sites, including new ones such as Can Terrers in Catalonia (click to read our post about this project) or the Grevena region in Greece. Last year, we visited the Grevena study area for the first time in order to make some first in-field observations and determine the main boundaries of the upcoming surface survey. And this summer, we were glad to be able to come back and continue. We will update you very soon, stay tuned!