TWO MORE OFFICIAL DRONE PILOTS AT GIAP
Two more members of the GIAP team are now officially trained drone pilots! Today, Monday the 26th of October 2020, the results of the UAV (drone) exams, organised by the Greek Civil Aviation Authority in Athens are out: Mercouris Georgiadis and Giannis Apostolou have successfully passed the test! Many congratulations to both of them!
Henceforth Mercouris and Giannis will be able to apply our developing drone-based automatic detection techniques to our new survey project at the Grevena region, in NW Greece. Last month, the GIAP team visited the study area for the first time in order to make some first in-field observations and determine the main boundaries of the upcoming surface survey. This will be a project co-organised by GIAP and the Ephorate of Antiquities of Grevena. Stay tuned for more on the Grevena survey!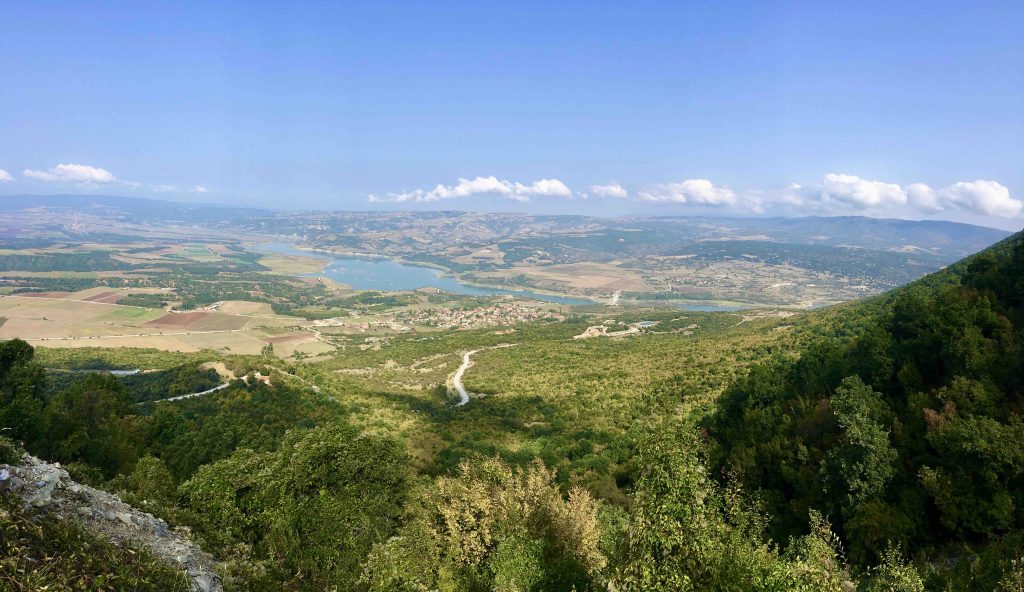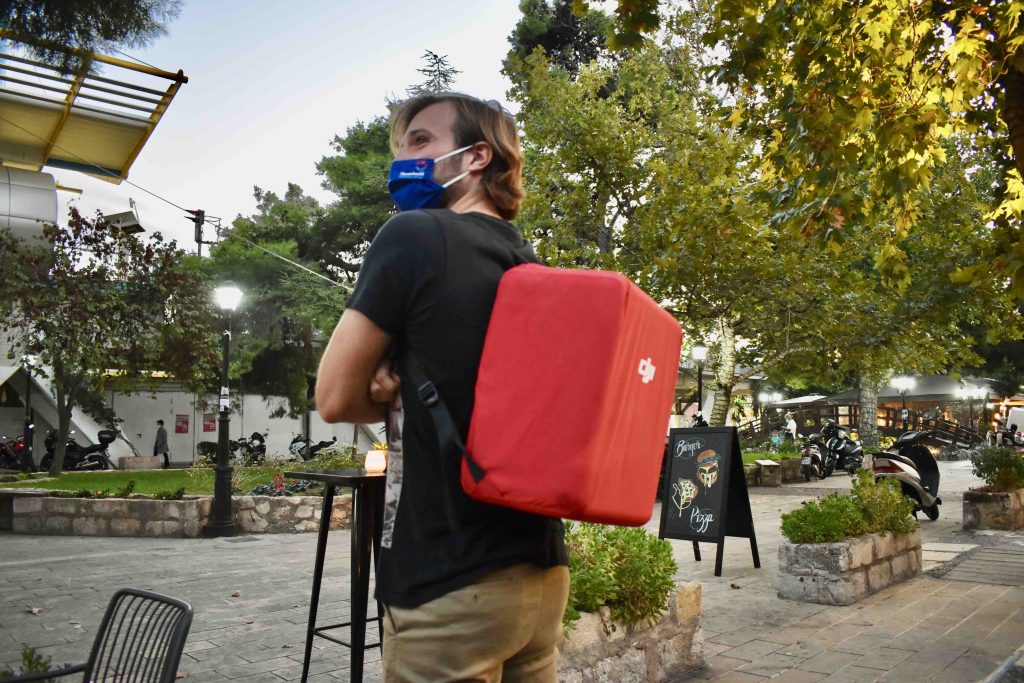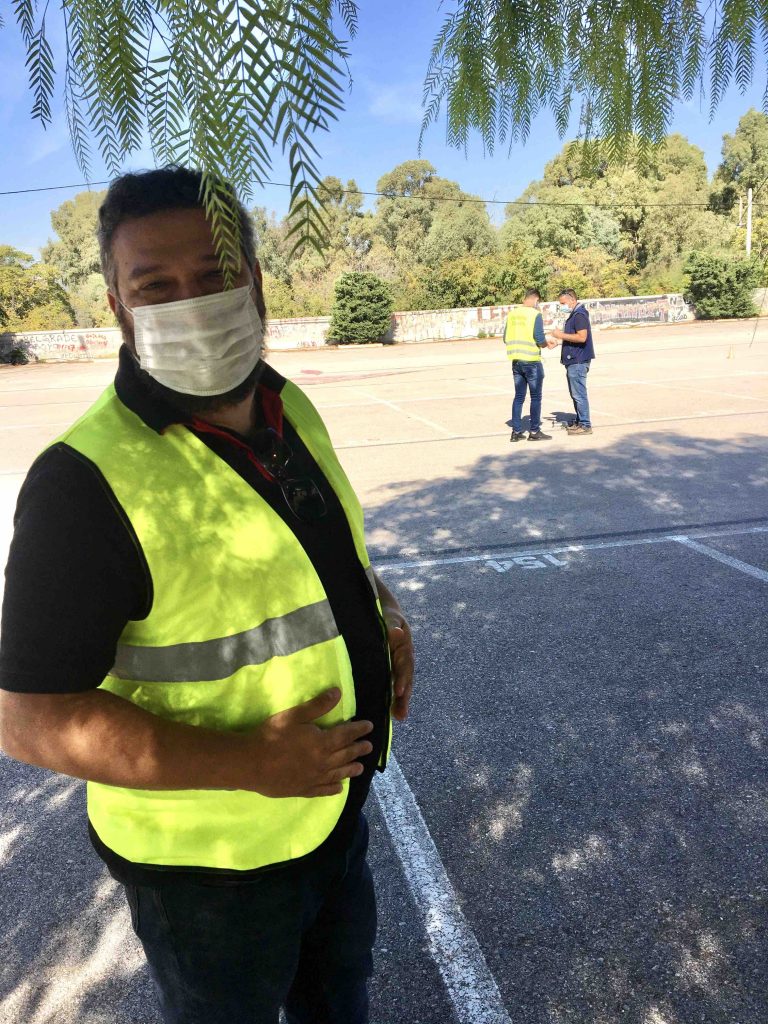 ——oooOooo——