The archaeobotany team at GIAP investigates human-plant-environment interactions to study social relations, identities and ideologies, land management, economy and trade in the past in two main areas, the Mediterranean and north-western Europe. Foodways and their impact on past and present are a particular focus of our research, as food, being an everyday need, penetrates every aspect of life, and thus, is an excellent means to study the reasons dictating past decisions and their impact across the social spectrum. Another important strand of our work is the development of new methodological tools for the analysis of archaeobotanical remains (e.g. link the 3D shape of grains with agricultural practices) but also for their use as proxies to investigate key archaeological questions (such as trade and the development of urbanisation).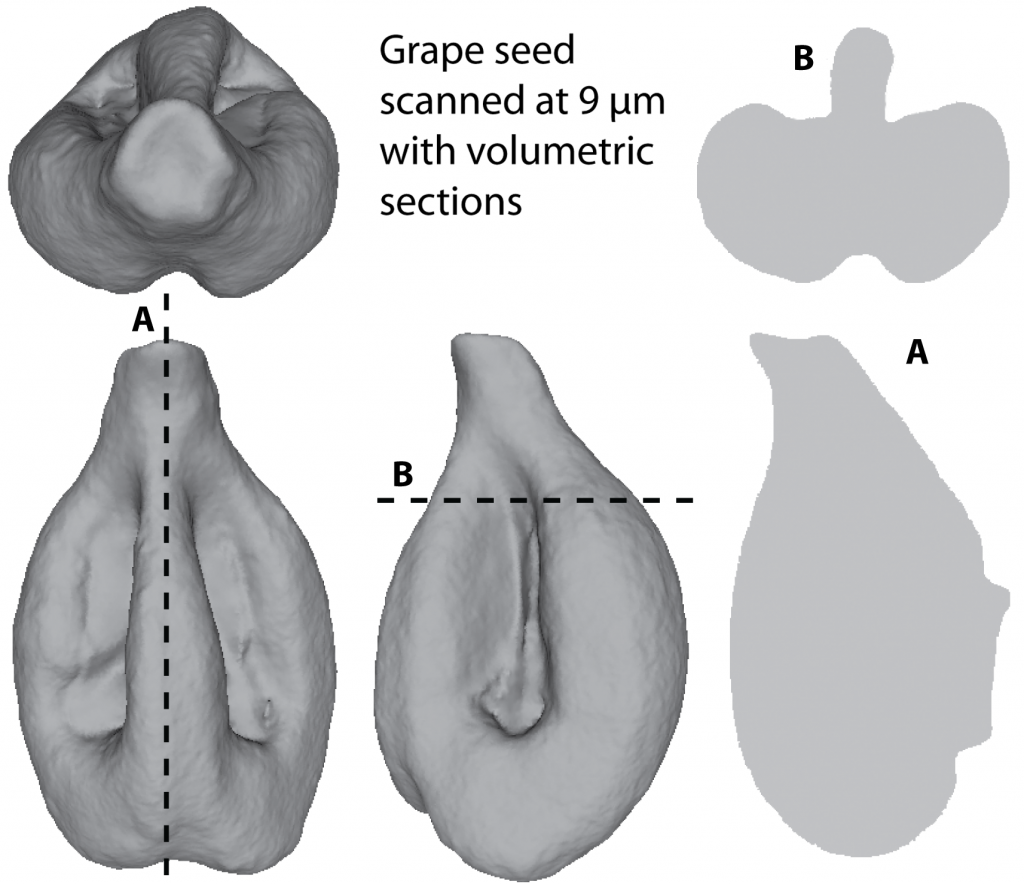 Our work is cross-disciplinary and we combine macrofossil (seeds and other macroscopic plant parts, wood and charcoal) analysis with experimental studies, agronomy, geochemical analysis (e.g. stable isotopes), statistics and computational analyses (e.g. GMM). We work in close collaboration with the computational archaeology, including Machine Learning, team of our GIAP group and the Institute of Plant Breeding and Genetic Resources (IPGRB), the national body responsible for agricultural research and technology in Greece, towards the development of cutting-edge methodologies for the archaeobotanical discipline.

We are currently expanding to include the microscopic analysis of starch remains to broaden our foodways research line.