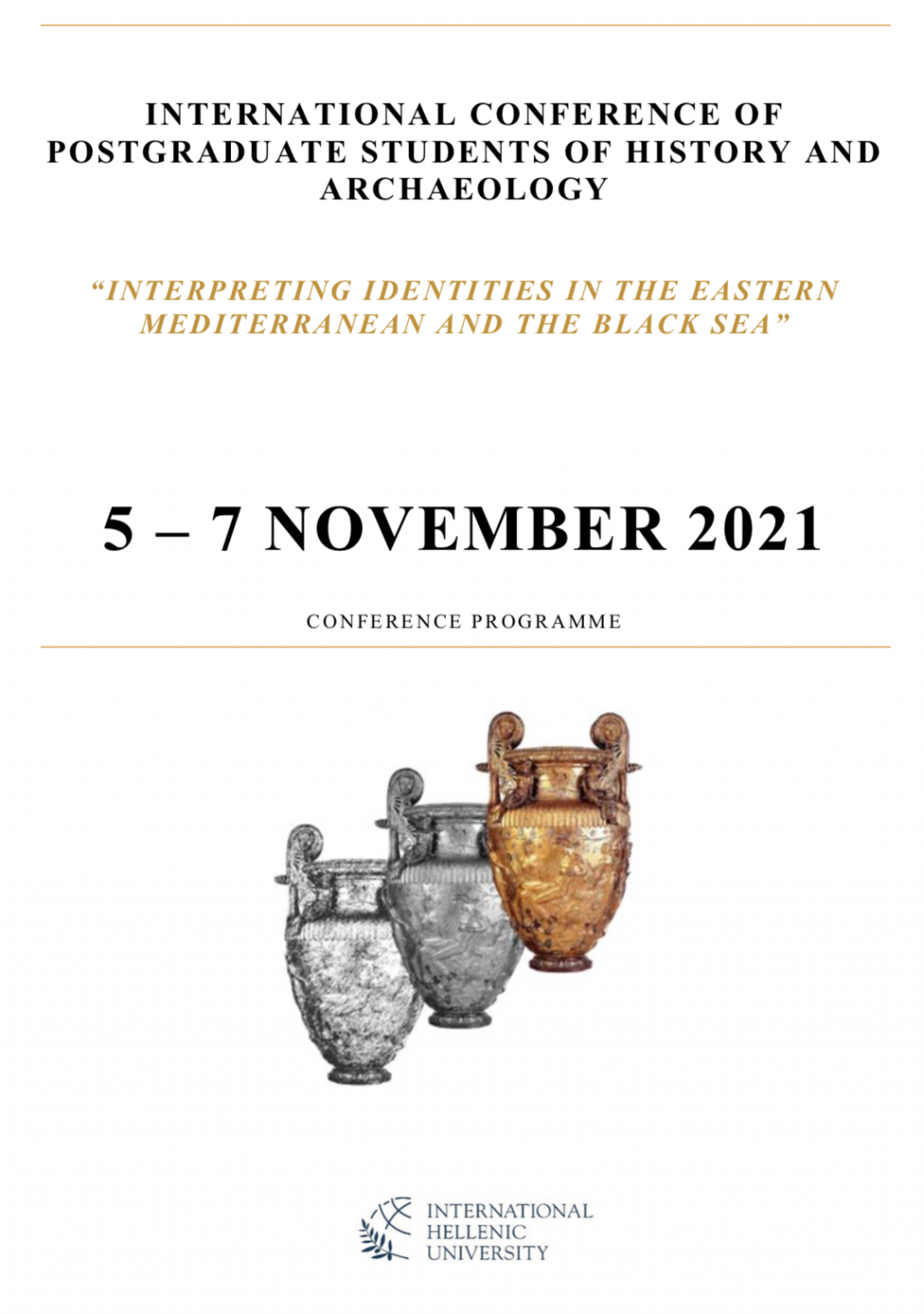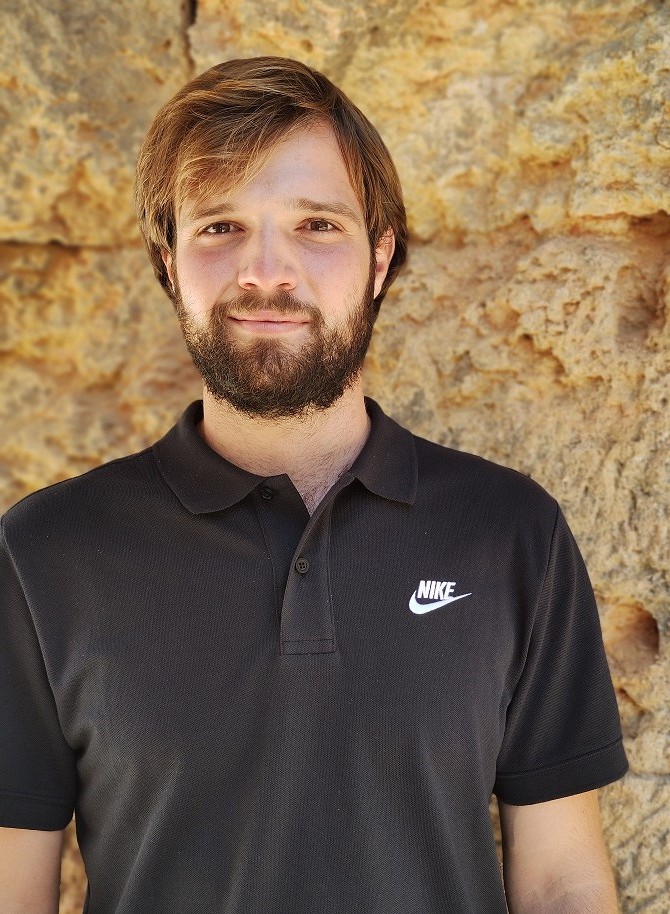 "INTERPRETING IDENTITIES IN THE EASTERN MEDITERRANEAN AND THE BLACK SEA"
Abstract:
Artificial Intelligence and the archaeology of Greek landscapes
The rise of Convolutional Neural Networks (CNN) in 2012 has opened many paths in the large-scale, automated detection and classification of archaeological features.
Today AI practices target diverse contexts, spanning from the recognition of excavated pottery to satellite-based identification of mounds and earthworks. Near the ground, a drone-based automated survey also complements pedestrian strategies in the discovery and monitoring of new sites.
Ongoing survey projects in Greece (Abdera, Grevena, Karditsa) are used to demonstrate not only the potential but also the practical challenges of such methods in the surface archaeology of today, but mainly of tomorrow.