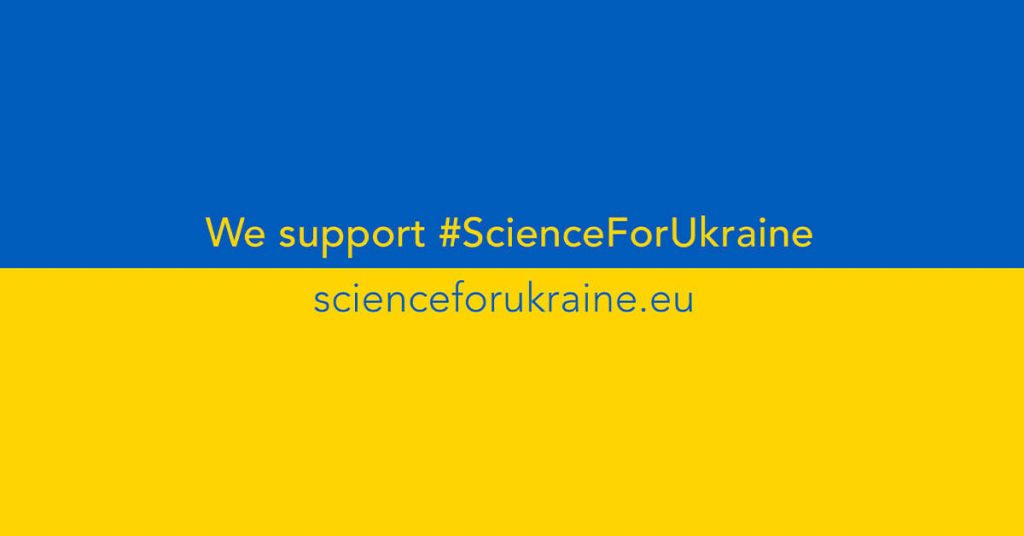 At GIAP-ICAC we adhere to the declaration of CERCA condemning the Russian invasion of Ukraine:
"The CERCA system of research centers in Catalonia, currently consists of 42 research centers where almost 12,000 people work. It is currently one of the leading European organisms in research and innovation excellence.
The CERCA system is positioned against any war to resolve disagreements between people, countries or territories. There is no rational justification for the loss of human lives in wars.
We condemn the Russian invasion of Ukraine, which is causing many casualties, as well as a large number of displaced people, forced to leave their way of life and their country.
In addition, this war is also a direct threat to the lives of people in the Ukrainian scientific community and to the future of their science.
The CERCA centers adhere to the initiatives promoted by other European research institutions and we propose to carry out various actions to support them and not allow a generation of scientists to be lost in this country."
Read the original post published in CERCA's website (in Catalan): https://cerca.cat/en/cerca-amb-la-recerca-ducraina/
How can we contribute?
As stated in the website of the international initiative #ScienceForUkraine, led by volunteer students and researchers:
"There are a variety of ways in which you can help and even the smallest support makes a difference. We include listings that relate to paid positions or other forms of support that normally costs money and which are dedicated to scholars and students affiliated to an academic institution in Ukraine. Examples include:
Fellowship/scholarship
Research visit
Part time/full time employment
Accommodation in a dormitory or institution guest quarters
Support for accompanying family members
Office space
Computer with internet access
Access to library and/or lab facilities"
Learn more about the initiative and how you can contribute: